Congratulations to the Senior Colts on their Grand Final win against Naracoorte.
Scores Bordertown - 13.16.94 to Naracoorte 5.4.34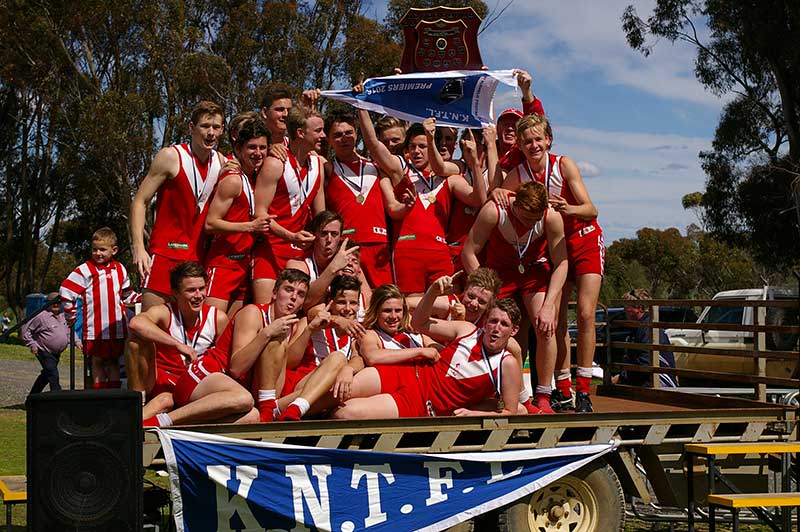 Photo courtesy Harry Leigh
Unfortunately the Reserves were not so lucky as Penola came fighting back in the final few minutes of the last quarter to win the flag.
Scores - Bordertown 5.12.42 to Penola 7.7.49.