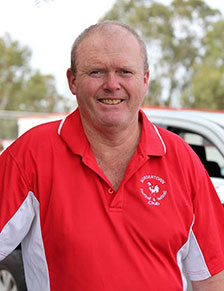 Junior Colts have had a mixed start to the season, what has been pleasing is our high level of competitiveness.
We have 31 players and our biggest problem is how to get our bottom age to play some games.
We are looking at implementing some structures to ensure our bottom age can get some game time.
Harry and I really enjoy seeing the development of our players and we will keep training hard to ensure improvement.